Last weekend computer model output was publicized for a late week snowstorm this week. The model spit out this solution:
Now that we are just a couple days away from this snowstorm, here are the watches and warnings heralding this snowstorm: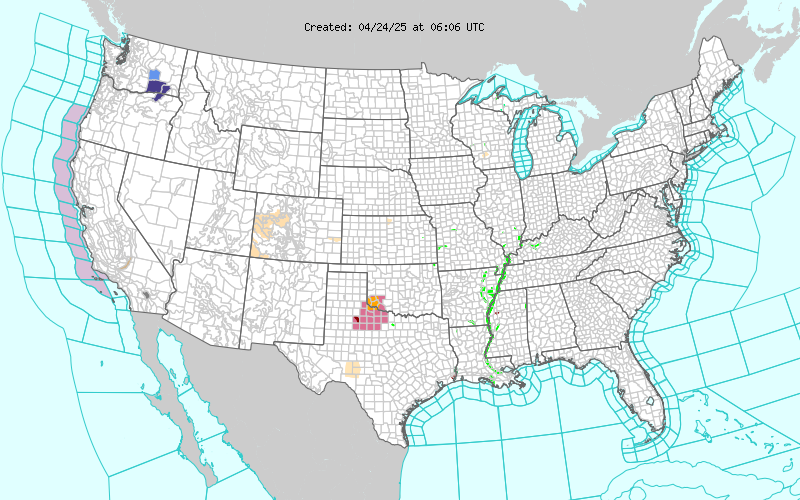 The observant among you may note that there are no watches and warnings. This is because there is no snowstorm. Ah, the dangers of posting those early model fantasies, something I try not to do. But I digress.
The models are showing generally cold weather over the next 2 weeks or more. There will also be an active weather pattern with several signals for snow systems. Details are sketchy but we could get more than one snow, or several smaller snows, as we head into February. Maybe. A general pattern does not always produce. The first potential for snow is this weekend in the Ohio valley, with another by the middle of next week. Nothing as fantastic as the map above, as far as we can tell, but these systems are worth paying attention to. Occasionally one overachieves.
The maps below show trends into the middle of February. Cold, with some snow east of the Rockies. California stays very warm and very dry.
Temperature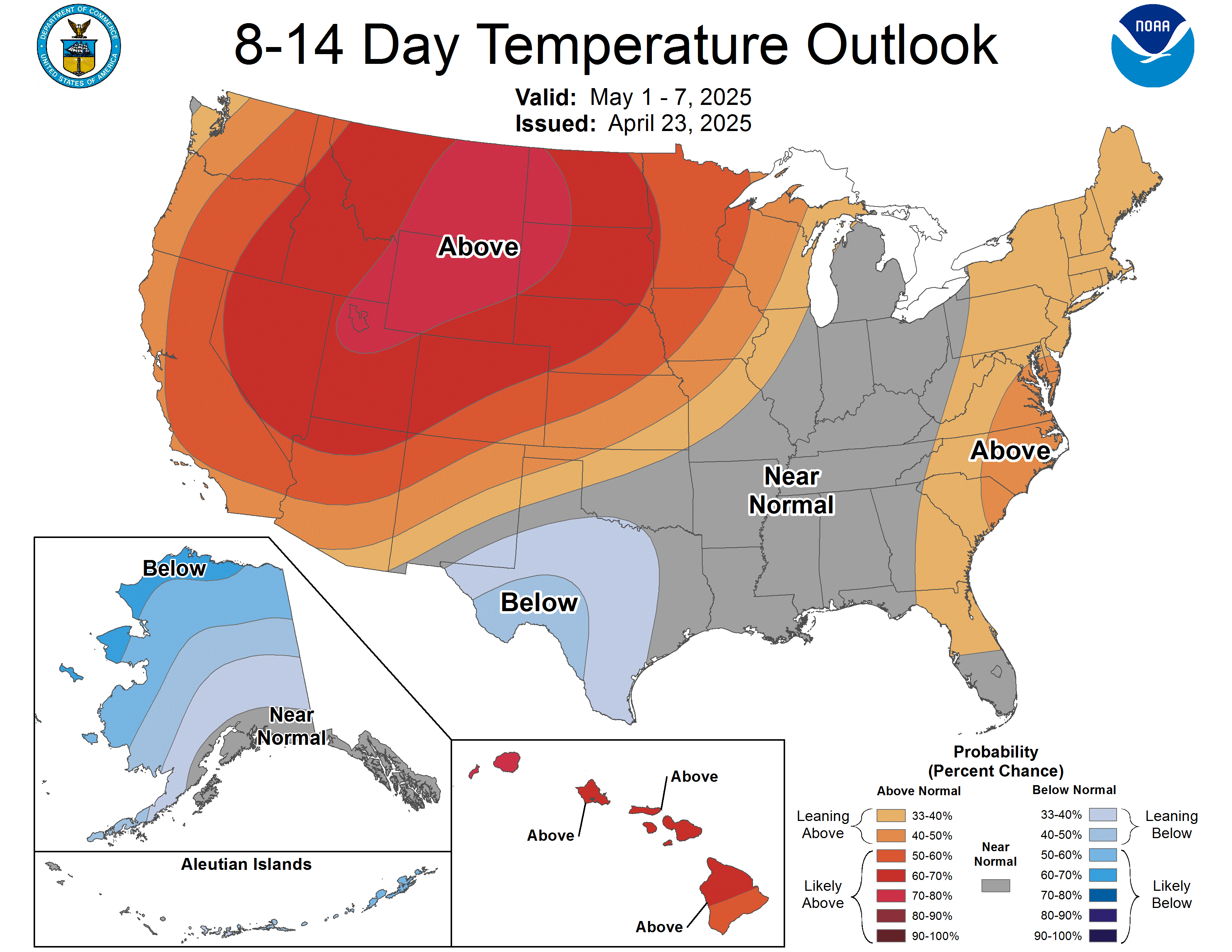 Precipitation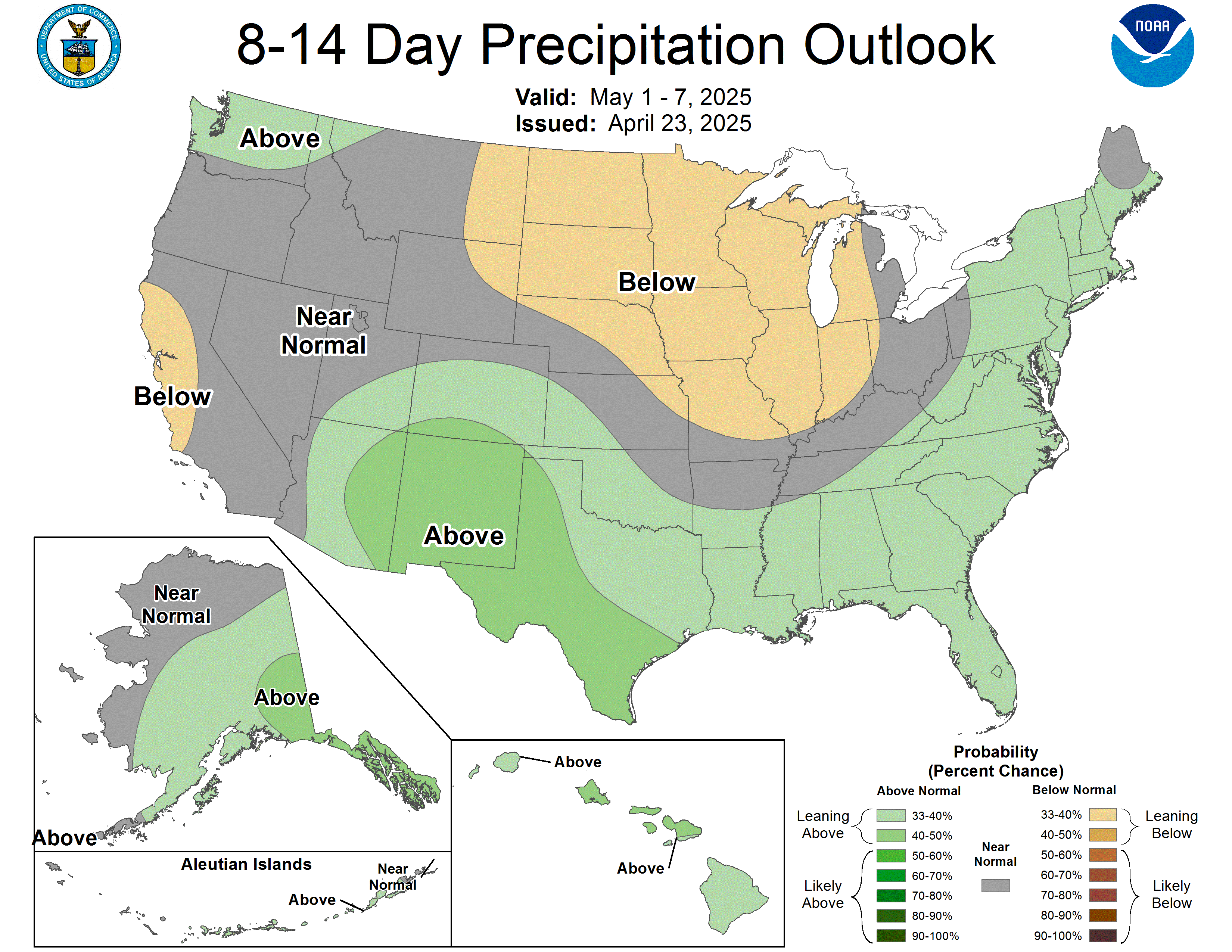 Another thing which has crept into the picture is drought. Much of the southern half of the country is in moderate to extreme drought, with the worst drought in Oklahoma, north Texas, Arkansas, and Missouri.The Dakotas are very dry as well.
We are entering the last month of meteorological winter. Meteorological spring starts in one month. The ground hog may extend that by a couple weeks. We will see.