The winter forecast called for a wet winter in the Ohio valley with normal temperatures. So far that has not come to past. There are still several weeks left of meteorological winter and we may be trying to make up for lost time. Maybe.
Likely based on expected trends, we have commonly seen computer generated forecasts of normal to above normal precipitation for the Ohio valley this winter in the 6-10 and 8-14 day outlooks. Despite these forecasts, systems have tended to under produce. The models have not performed well this winter with temperature or precipitation.
This brings us to the remainder of meteorological winter. An active to very active weather pattern is shaping up for the balance of February. At the same time, both the 6-10 and 8-14 day outlooks are calling for a swath of above normal precipitation through the Ohio valley.
Will the models do any better with this? We will see over the next few weeks.
Temperature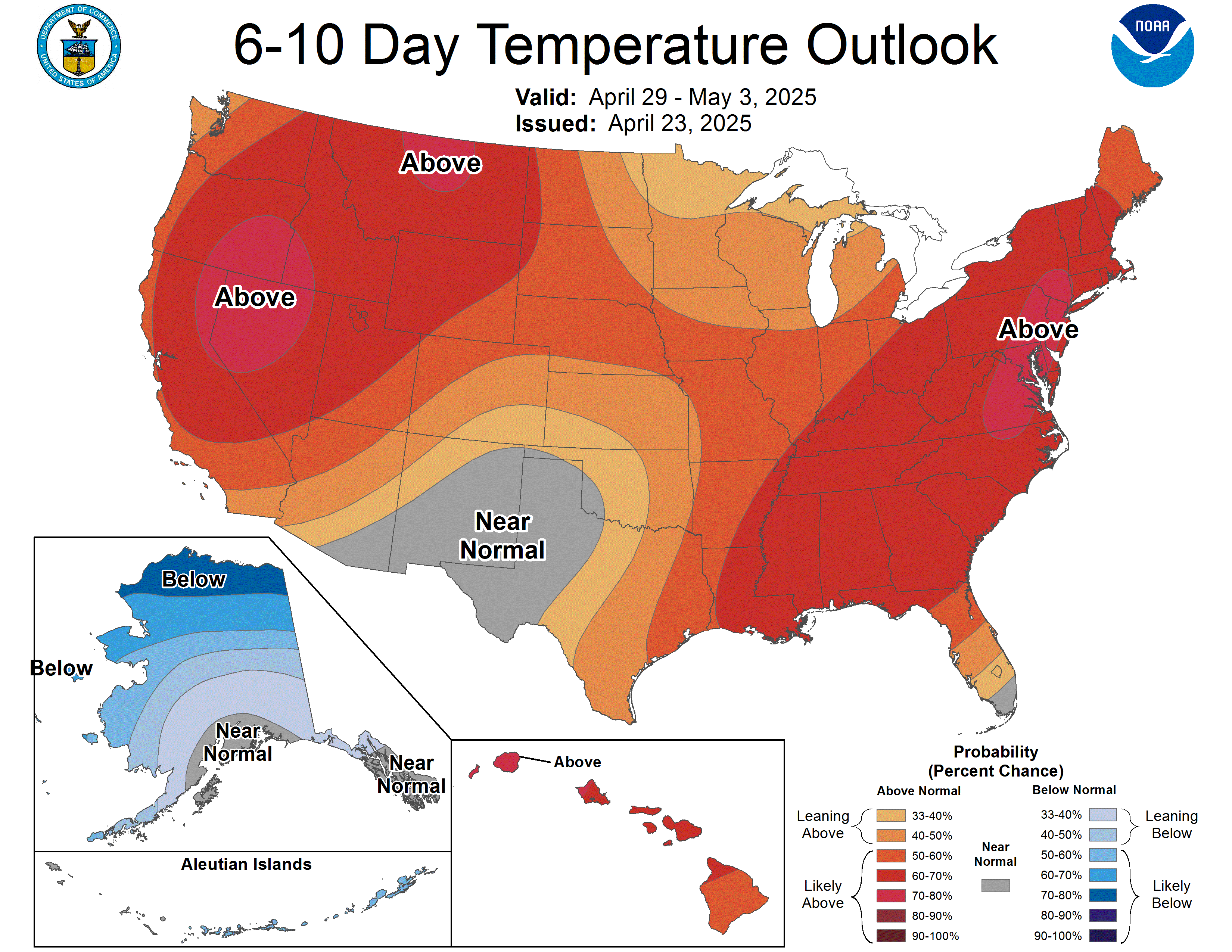 Precipitation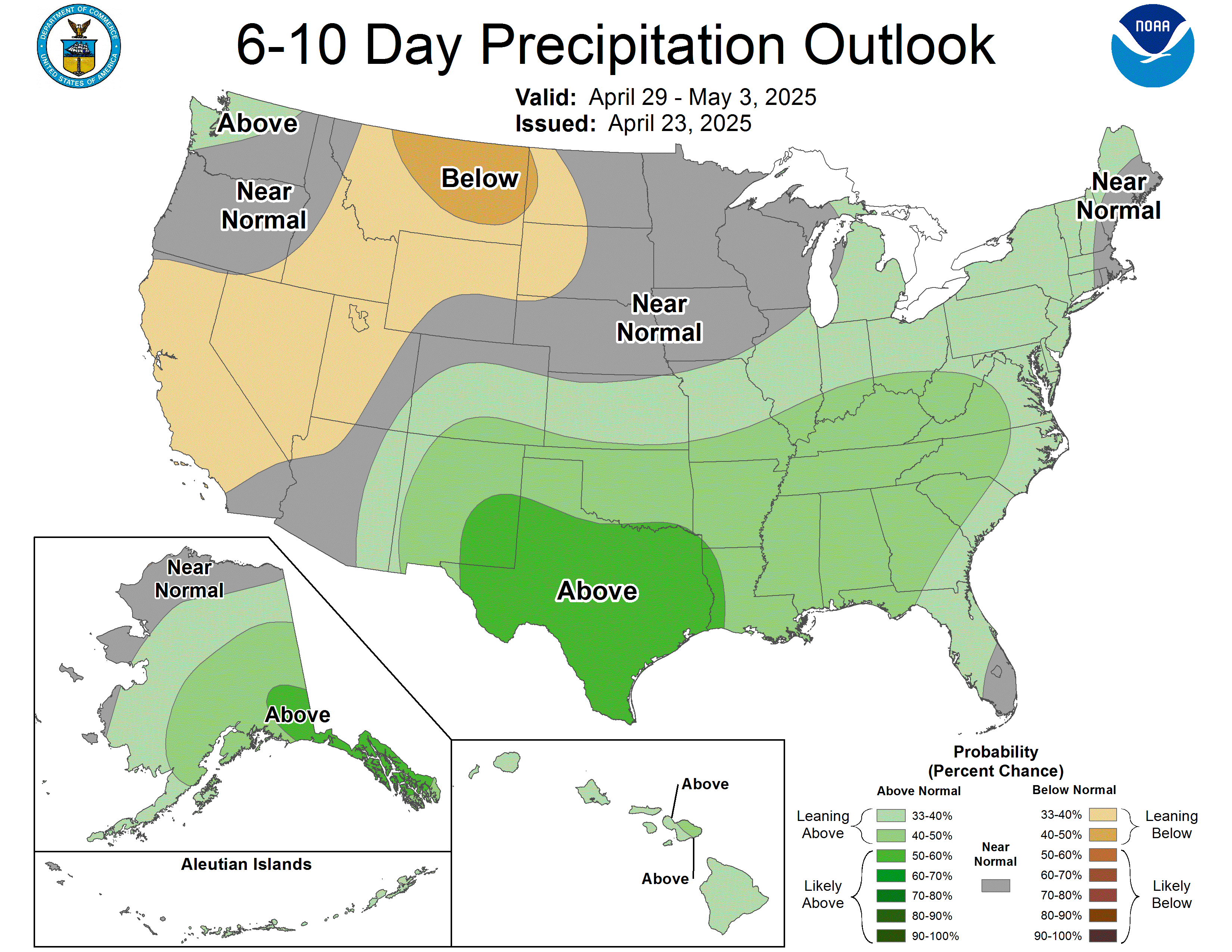 ---
Temperature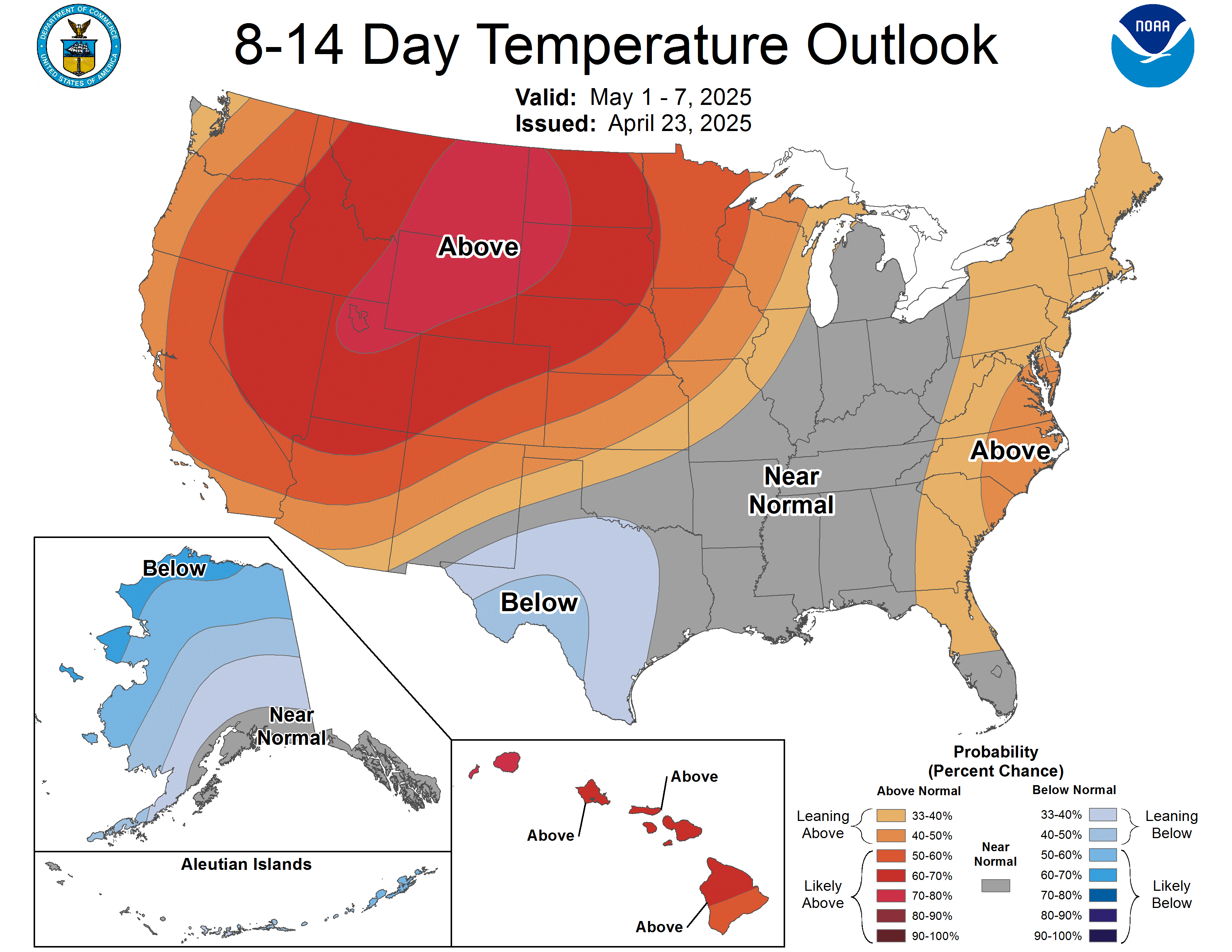 Precipitation