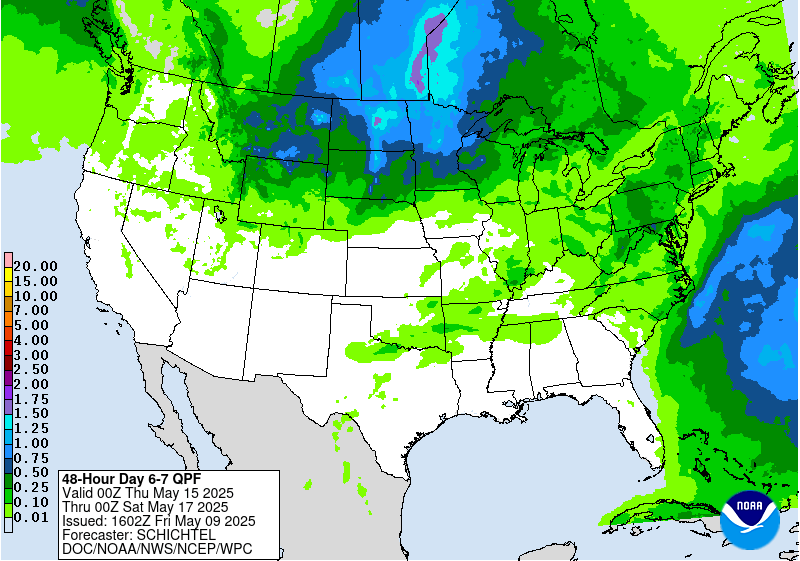 This Hazardous Weather Outlook is for East Central Indiana,
Southeast Indiana, Northeast Kentucky, Northern Kentucky, Central
Ohio, South Central Ohio, Southwest Ohio and West Central Ohio.

.DAY ONE...Today and Tonight.
Temperatures fall through the teens this morning. This will lead to
some continued slick spots on area roadways this morning.

A quick moving upper level disturbance will bring snow to parts of
the area tonight. Expected snowfall accumulation of an inch or two
generally along and north of I-70, with less than an inch across
southeast Indiana, southern Ohio and northern Kentucky.

.DAYS TWO THROUGH SEVEN...Tuesday through Sunday.

Low pressure passing south of the region will spread precipitation
across the region Tuesday night and Wednesday. While there are
uncertainties in the details of this storm, some snow and ice accumulation
is expected across the region.